St. Stephen Retreat Center - Titusville, FL
April 17, 2010
COLLEYVILLE, TX. April 17, 2010 — It is with great pleasure to share the excited news regarding the St. Stephen Retreat Center. Through the grace of God, the Southern Diocese's offer to purchase the Clarion Inn Kennedy Space Center located in Titusville, FL has been accepted. The closing date will be May 31, 2010. This will be the future home of the St. Stephen Retreat Center.
General information regarding the property includes:
Total property size is 5.86 acres on the Merritt Island seashore
117 rooms that can accommodate 4 people per room
A lobby and sitting area
Meeting space that can accommodate 280 people
A continental breakfast area
A restaurant and lounge
Fitness center
Laundry facility
Outdoor pool
Adjacent to the State Park
20 minutes from the beach
35 minutes from Orlando International Airport / 40 minutes from Winter Park Amtrak
The Diocese was able to negotiate the total purchase price to $3 million dollars inclusive of all furnishings, equipment, etc. Currently, the Diocese has $1.5 million dollars and your financial support is needed to raise the other $1.5 million dollars by the closing date of May 31, 2010 in order do a cash deal. Paying the purchase price in full will avoid the Diocese having to take a loan, making monthly mortgage payments, and paying interest.
There are two options for monetary participation: a donation or a cash loan. Donations may be made online at www.suscopts.org/diocese/donations/ then select St. Stephen Retreat Center or via mail. Checks should be made payable to Diocese of the Southern United States indicated in the memo for St. Stephen Retreat Center and mailed to:
Coptic Orthodox Diocese of the Southern United States
P.O. Box 1005
Colleyville, TX 76034
Cash loans may be made directly to the Diocese and will be returned within 2 years or earlier upon request. If you would like to make a cash loan, please contact Abouna Theophilus at 817-494-6215 as soon as possible.
The church celebrates the season of joy for the Resurrection of our Lord. It is through Him the long journey of searching for the location of the St. Stephen Retreat Center has come to a joyful and wonderful end. Thanks be to God, the Diocese found an exceptional deal for all the Diocese retreats and meetings to be held. "He has made everything beautiful in its time" (Ecclesiastes 3:11).
Pictures: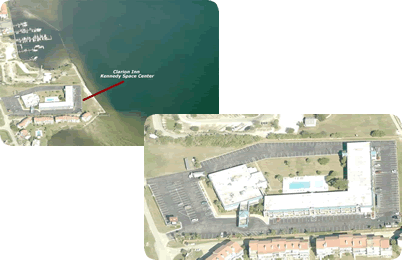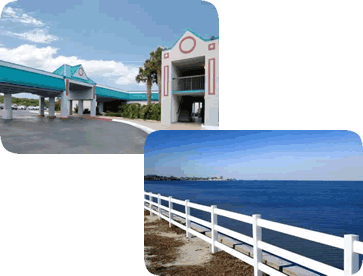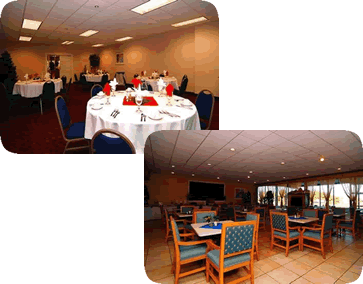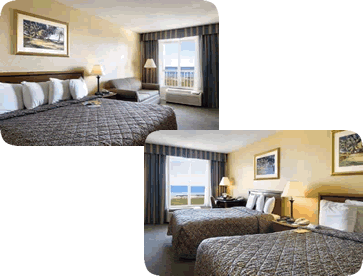 Click here to see presentation.